Hannah Pasternak, LCSW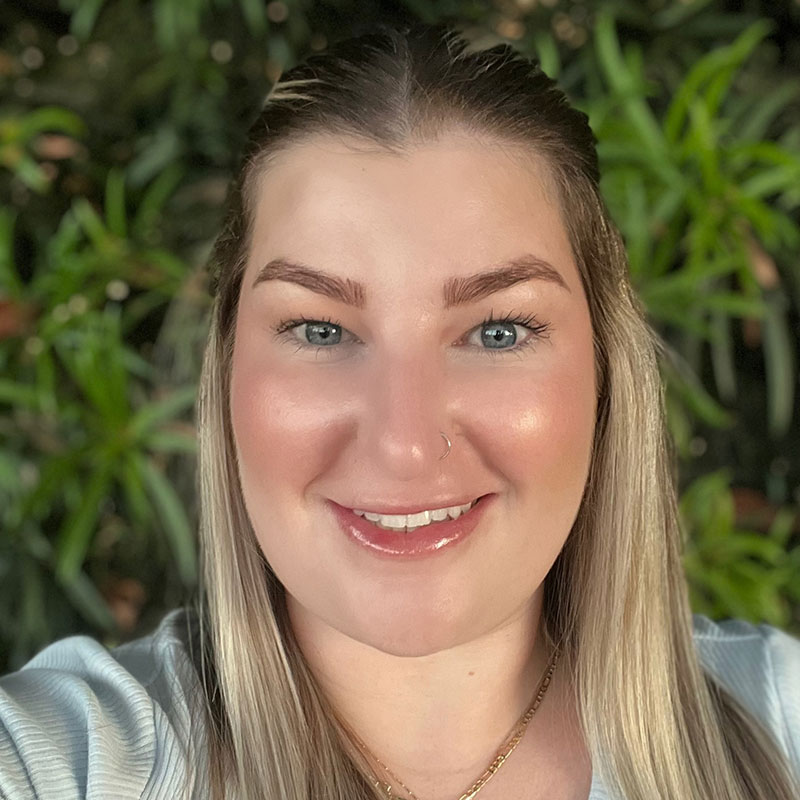 Hannah Pasternak, LCSW
Therapist
Therapy
Watch Intro Video
Contact
I believe that seeking out support for your current difficulties shows strength and courage.
As a therapist, I provide a non-judgemental, empathetic, and supportive environment to explore life's challenges. My aim is to provide a space of safety, genuineness, and compassion to work collaboratively towards the goals you envision for yourself. I believe you are the expert in your own life. I use a strengths-based approach to identify your concerns and create a constructive plan for your healing and forward movement.
I have experience working with clients living with anxiety, depression, trauma, PTSD, domestic violence, substance use, grief and loss, and on issues related to: self-esteem, relationships, personal growth, and goal-setting. I also work very effectively with our First Responders (fire, police, emergency personnel). I utilize a holistic and person-centered approach, integrating therapeutic treatments such as CBT, DBT, EMDR, and mindfulness strategies.
I work with clients from adolescence through adulthood. I work exclusively using TeleHealth (phone/video sessions). This is a great option for clients who cannot attend regular office appointments due to work schedules, health conditions, time constraints, and travel expenses. I have found TeleHealth knocks down barriers to allow us to focus on the work!
I have received a Bachelor of Science in Family Studies and Human Development with a minor in counseling from the Univerisity of Arizona. I have also completed my Master of Social Work degree from Cal State Fullerton with an emphasis in community mental health. I have experience working at a domestic violence and human trafficking shelter and service provider, substance use outpatient program, and bereavement program for children. I also have experiencing supervising MSW interns as a field instructor. My educational and professional experiences have prepared me to embark on a therapeutic journey with clients from all different walks of life.
A fun fact about me is I LOVE music! Hip-hop, R&B, and Classic Rock are some of my favorites. I am always looking for new song or artist recommendations so feel free to come to session with some song suggestions!
To learn more about working together, please call our Intake Coordinator at 949-236-1990 or at intakes@lisaeatontherapy.com, or learn more at our Get Started Page