Stress Therapist for Men in Newport Beach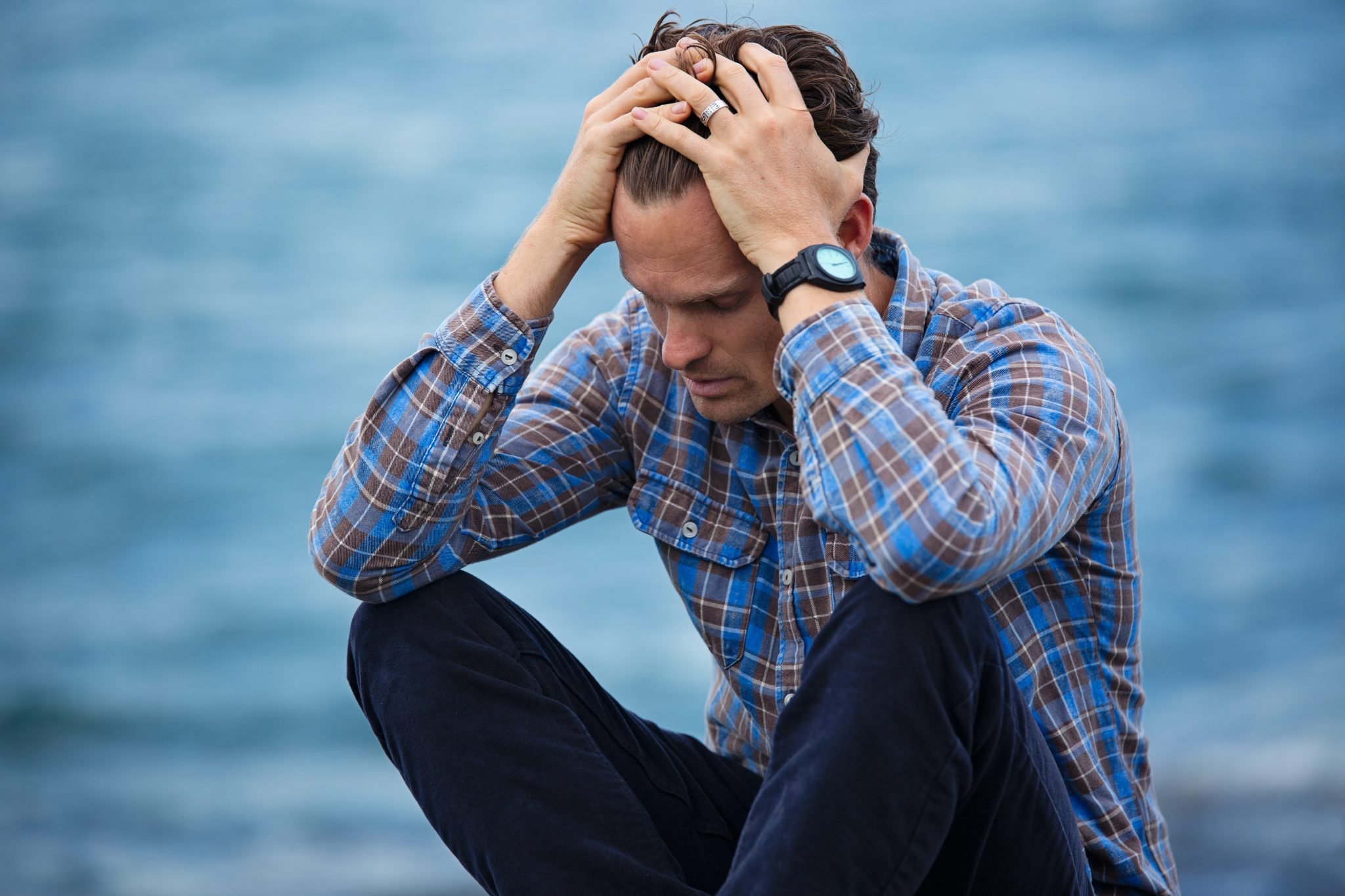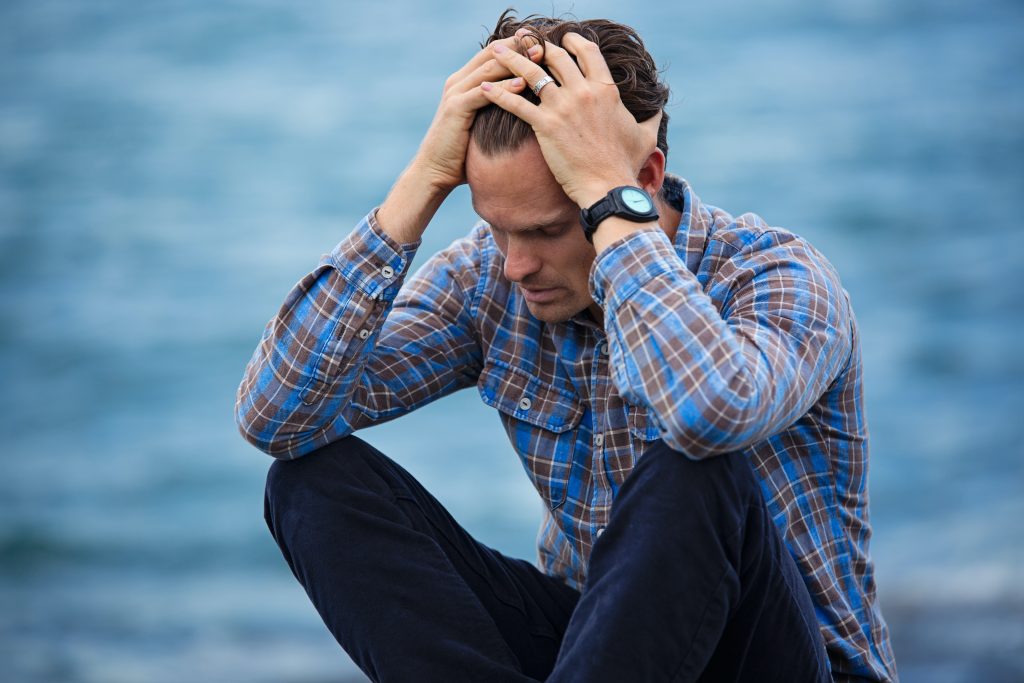 What is a stress therapist for men?
A stress therapist for men is a professional that focuses on exploring strategies and tools with male clients for dealing with stress. Working with a professional that focuses on therapy for men can be advantageous because you can get unique insights into how men typically respond to stress. The professional you work with doesn't have to be a male mental health therapist to be effective. In fact, working with a female therapist can give unique insights and advantages to your sessions. If you want to work with a specialist that focuses on therapy for men, what's most important is that your therapist has substantial experience working with men. Your therapist can draw on that experience to bring more insight into your sessions.
A stress therapist will work with you to identify the strongest strategies to reduce your stress levels, prevent stress in the first place, or deal with stress-causing events.
Common examples of stress therapy include talk therapy and relaxation training.
Who is a stress therapist for men best suited for?
A stress therapist for men is best suited to help men who are struggling with managing levels of stress, or the amount of stress taken on by situations. A stress therapist can help you gain significant benefits by showing you ways to reduce your stress, or manage what you take on in the first place. Some of those benefits include:
Improved digestion

Improved mood

Improved sleep

Chronic pain management

Productivity improvements

Boosted immune system function

Physical health improvements

Improved relationship interactions

Lower blood pressure

… and more.
That's because these benefits are directly related to lower levels of stress. An investment into therapy for mental health can have a direct impact on your quality of life by improving the previously mentioned conditions on top of the primary improvements to your mental and emotional health.
What can you expect during your first session with a stress therapist for men?
During your first session your therapist will walk you through some exploratory questions to identify what your primary challenges are with management techniques, and what the main sources of stress are for you. You do not need to worry about knowing what to say or do – your therapist will walk you through your first session. It's important for you to be open and honest with your therapist so they can get the most accurate information to assess where you're currently at. Your therapist will use that information to create a treatment plan for you for future sessions.
It's likely your therapist will also discuss different treatment methods with you and identify which one will likely be the most effective for you. Treatment types include:
Cognitive Behavioral Therapy (CBT): Talk therapy focusing on the connection between thoughts, feelings or emotions, and behaviors. You'll learn how making changes to one can change the others, as well as the outcomes.
Mindfulness-Based Cognitive Therapy (MBCT): Talk therapy that combines mindfulness practices such as meditation with cognitive behavioral therapy. 
Mindfulness-Based Stress Reduction (MBSR): Mindfulness with stress management techniques designed to prevent and deal with stress. This type of therapy often includes meditation, relaxation, yoga, body awareness, and more
A stress therapist for men doesn't only work with people that have a diagnosis or mental health condition. This type of therapy is beneficial for anyone experiencing uncomfortable levels of stress for long periods of time. It can also be helpful for people that are in a challenging life event or transition. 
Next steps to take action
Looking for a solution is already the first step. We invite you to continue your journey to improving your quality of life by reaching out to us through our contact form or phone line to speak with  our Intake Coordinator about how we can help you achieve your stress management goals.