Remy Fang, ASW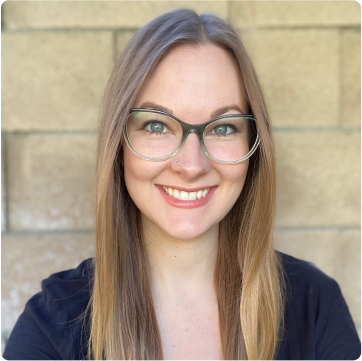 Remy Fang, ASW
Therapist
Therapy
Watch Intro Video
Contact
Welcome to my page! I am happy you are here, and am sensitive to the journey it took to get here.
I understand just how difficult it can be to make the decision to seek support, to navigate the system, and to find a therapist that you truly connect with. The client-therapist relationship is truly significant. I believe the right support, including a trusting and secure relationship with your therapist, are the catalysts for real change. My aim is to provide you a safe space where you can be fully you, free of judgment. My approach is warm and empathic, and with your collaboration, I can help you overcome obstacles and reach your desired goals.
I specialize in working with young adults and adolescents and treat issues such as ADHD, anxiety, depression, PTSD, grief, low self-esteem, and school and family-related issues. In my work, I individualize the techniques I use to fit my clients' needs by drawing from CBT, DBT, Mindfulness, Solution-Focused, Strengths-Based, and Person-Centered modalities.
I work with clients exclusively via TeleHealth and have found this to be an efficient way for clients to access therapy, whether they are traveling, have busy work schedules, or enjoy not worrying about the time and cost of transportation or child care. I have also found TeleHealth to be effective for adolescents, as they are quite familiar with technology and often feel more comfortable engaging through the screen.
My educational background includes a Master's Degree in Social Work from California State University, Fullerton, as well as a Bachelor of Arts in Psychology and a Bachelor of Music from the University of California, Irvine. I also have a Pupil Personal Services Credential in Social Work from the University of California, Los Angeles. I have experience working with diverse individuals and families in settings including: a domestic violence and human trafficking shelter, elementary school, middle school, high school, and private practice.
A fun fact about me is that I am passionate about music, specifically classical music, and I play violin and viola professionally. What I love about music is that it's immersive and is a place where you can express yourself and connect with others through a universal language. I also enjoy connecting with my environment via hiking or backpacking in the summer!
To learn more about working together, please call our Intake Coordinator at 949-236-1990 or at intakes@lisaeatontherapy.com, or learn more at our Get Started Page