Aly Giermann, LCSW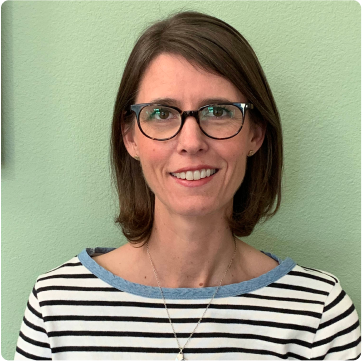 Aly Giermann, LCSW
Therapist
Therapy
Watch Intro Video
Contact
I believe therapy is a powerful tool for change and personal empowerment.
It can be difficult to make the decision to seek support, but I believe starting therapy is a courageous act of self-compassion. I aim to provide a warm, genuine, and collaborative approach when working with clients. I strive to create a connection that allows clients to be themselves and feel safe to work through whatever obstacles are in their path. Utilizing a strengths-based approach, I work with clients to build confidence and skills to navigate life stressors and to create a life they can't wait to wake up to.
I have experience working with clients struggling with anxiety, depression, trauma, PTSD, addictions, grief and loss, and working with clients on issues related to: self-esteem, relationships, personal growth, and goal-setting. I utilize a holistic approach, incorporating treatments such as CBT, DBT, EMDR, mindfulness, and addressing the mind-body connection.
I work with clients ages older adolescent through adulthood, and work exclusively using TeleHealth (phone/video sessions). This can be invaluable for clients navigating busy work or school schedules, commute times, travel, parenting demands, or health concerns.
My educational background includes a Master of Social Work from the University of Southern California, a Bachelor of Arts in Communications from the University of Arizona, and a Bachelor of Science in Nursing from Vanguard University. I have experience working with people of all backgrounds including at a domestic violence shelter, substance abuse treatment center, community hospital, and in palliative and hospice care.
A fun fact about me is that I love hiking and camping. If I am not working, you can generally find me out on a trail with family, friends, and my two dogs.
To learn more about working together, please call our Intake Coordinator at 949-236-1990 or at intakes@lisaeatontherapy.com, or learn more at our Get Started Page